Specials
Be Ours!
Happy Valentines Day from the Ageless Girls.
Valentine's Day is right around the corner.....our February Specials are the perfect Valentine's gift for pampering yourself or your sweetheart! Whether your a single lady or buying for your sweetie, Ageless Aesthetics MediSpa offers a myriad of gift options from gift cards to therapeutic and relaxing massages to soothing facials, erasing fine lines & wrinkles and other beauty services. Our goal is for our patients to always leave feeling rejuvenated, relaxed and refreshed!

Let our Ageless Experts create the PERFECT LIPS for kissing your Valentine!
Our Ageless tightening laser reduces unwanted fine lines and wrinkles. This treatment can be performed on almost any area of the body from upper-arms, inner-thighs, belly, above the knee, buttocks, decollete, face & neck!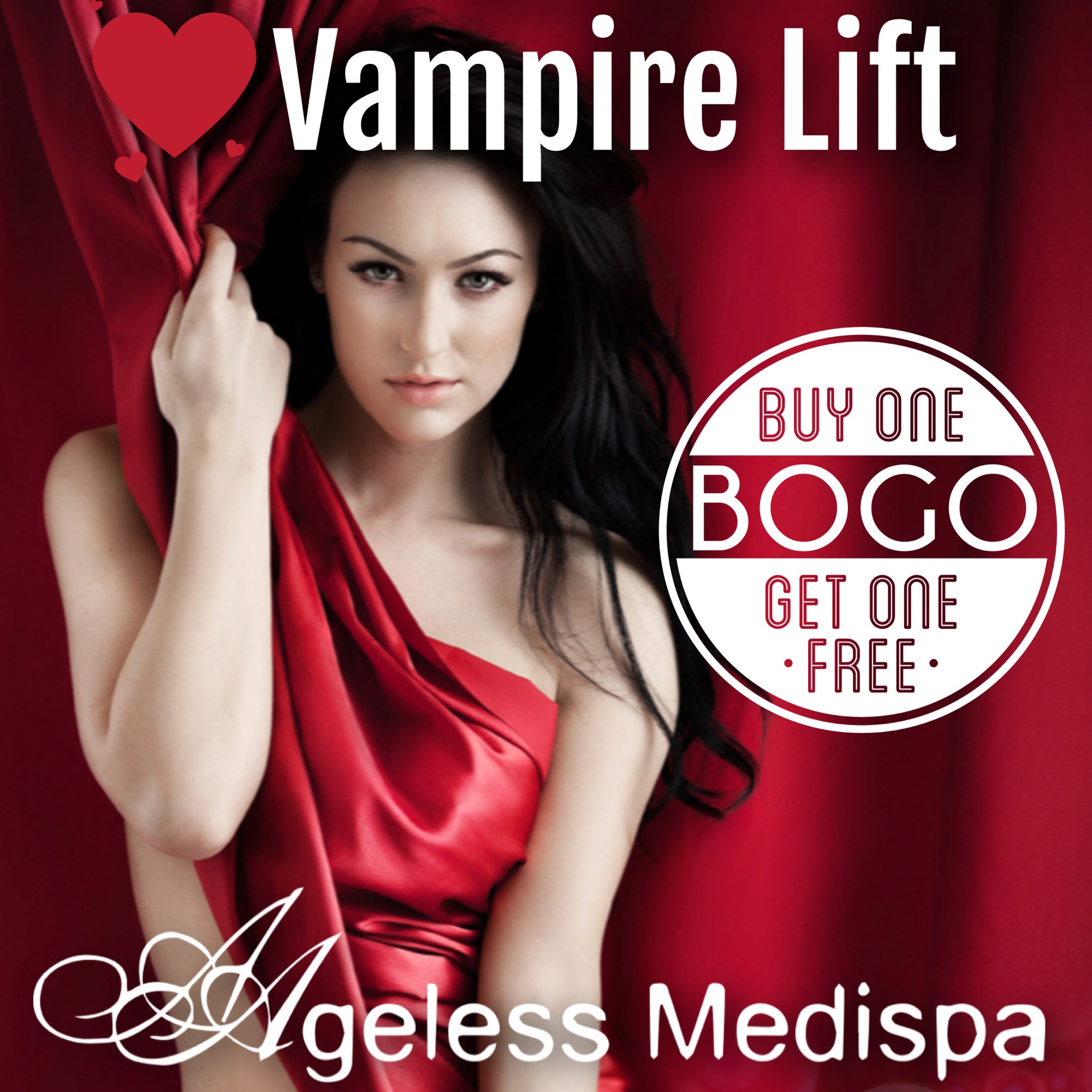 This Procedure is a non-surgical facial enhancement treatment that uses your own growth factors derived from your own blood cells (PRP/PRF) to enhance the skin of your face and provide a healthy glow. We are certified to perform the Vampire Facelift Procedure to improve the skin of your face without invasive surgery.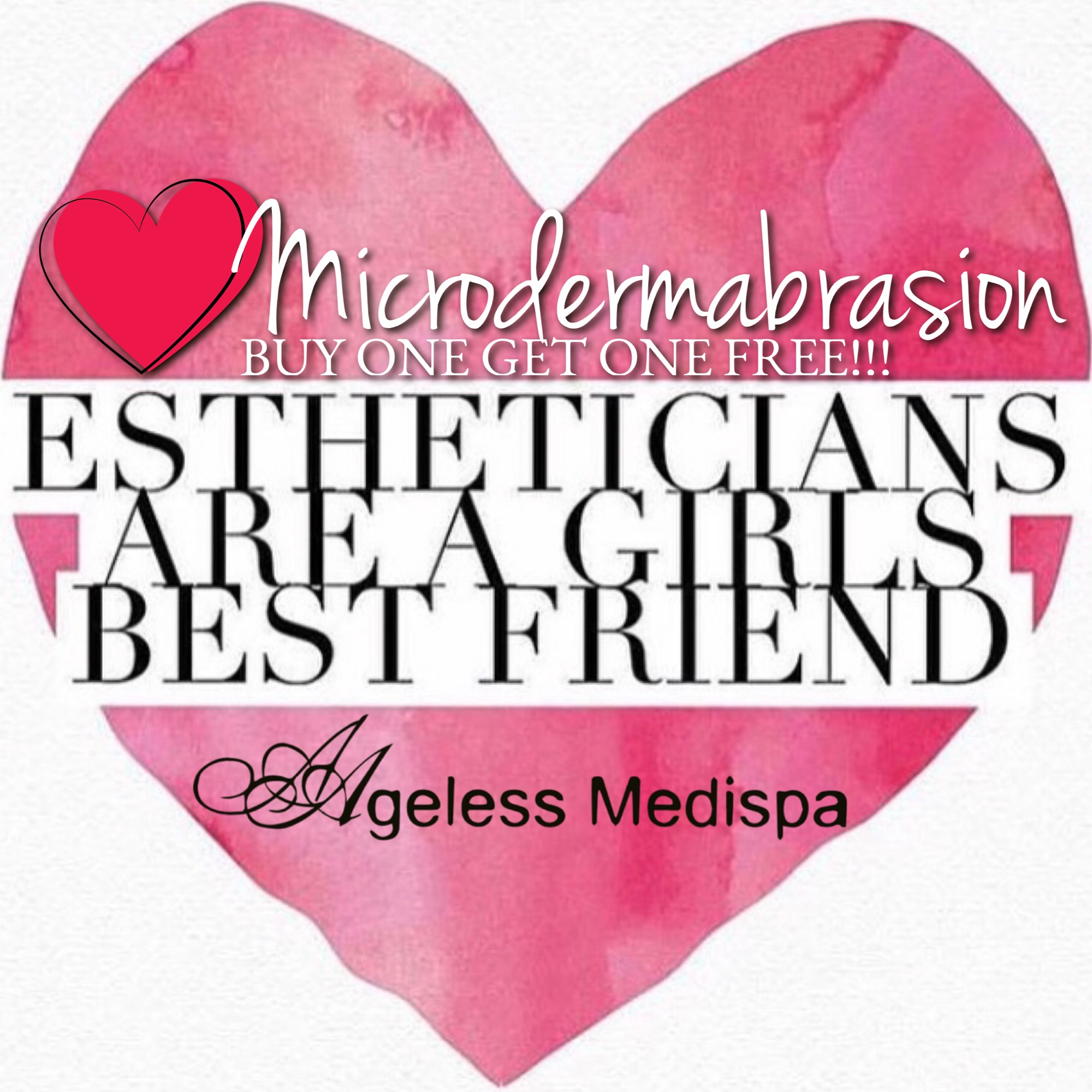 A non-surgical, exfoliating treatment helpful for those unhappy with acne scarring, sun-damaged skin, age spots, freckles, stretch marks, fine lines, large pores, and rough skin. Treatment can be performed on the face, neck, chest, hands, and back.
BOGO
$85
P.S. If you schedule a Facial during the entire month of February, you will experience a chocolate or rose mask!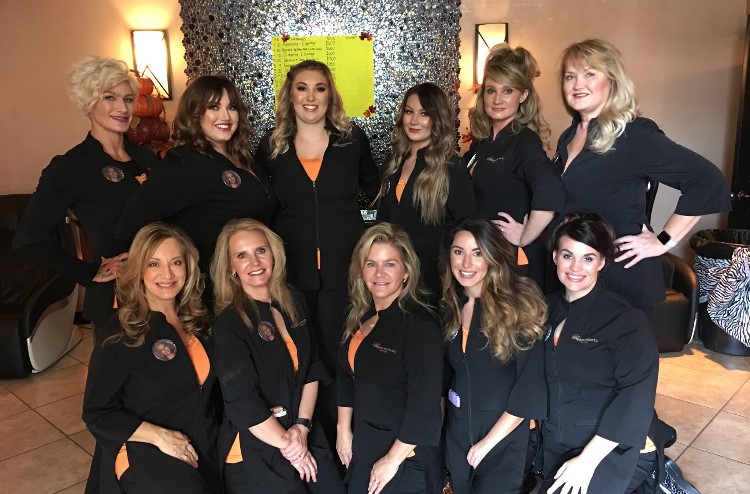 2815 Lexington Ave
Ashland, KY 41101
606-326-0166
agelessaesthetics12@msn.com

Follow us on Social Media for weekly giveaways & flash sales!